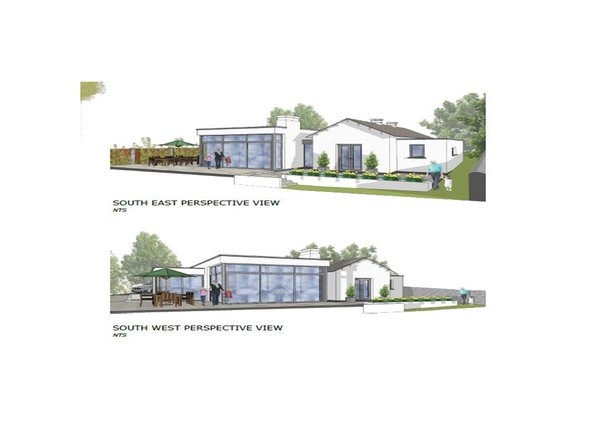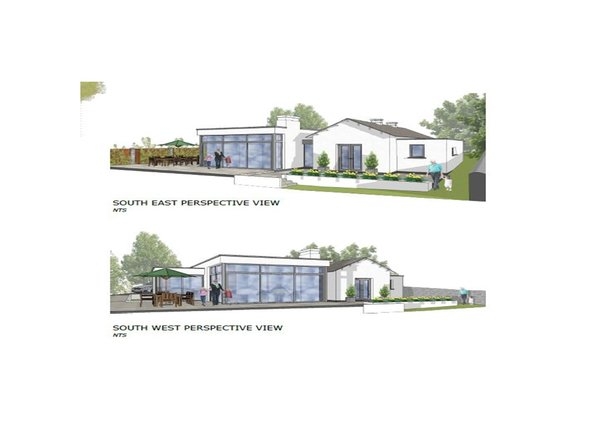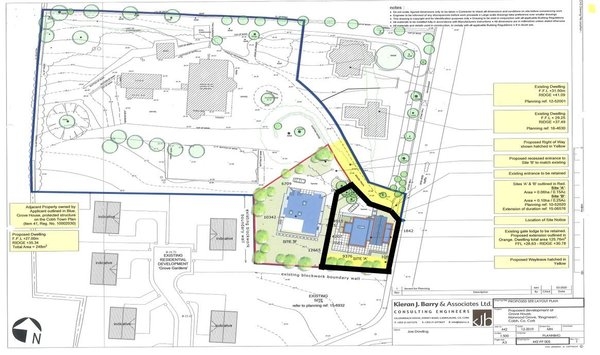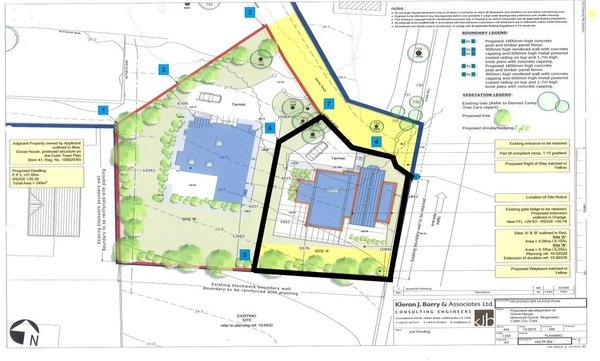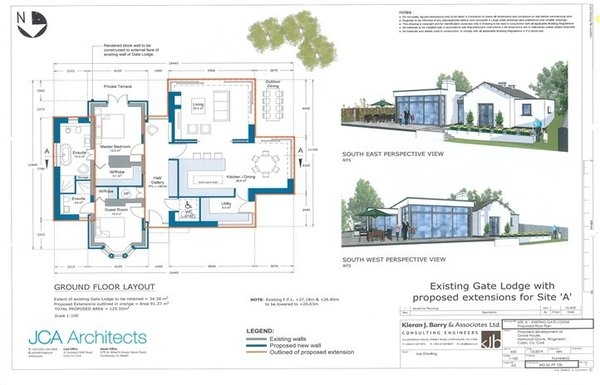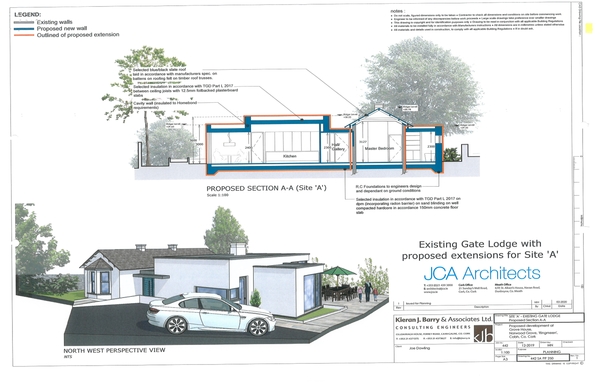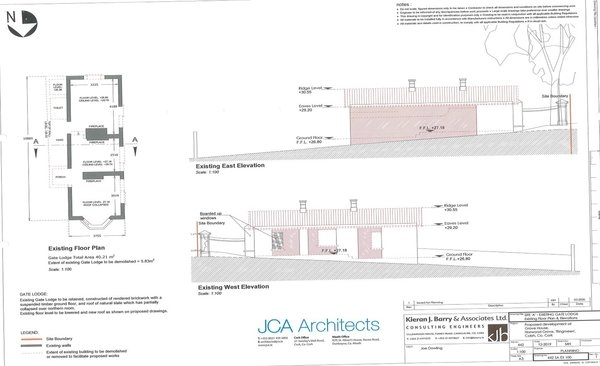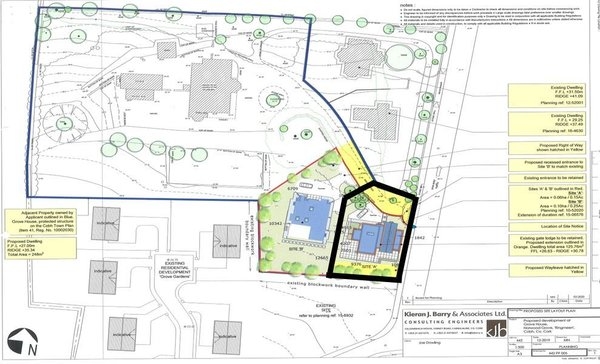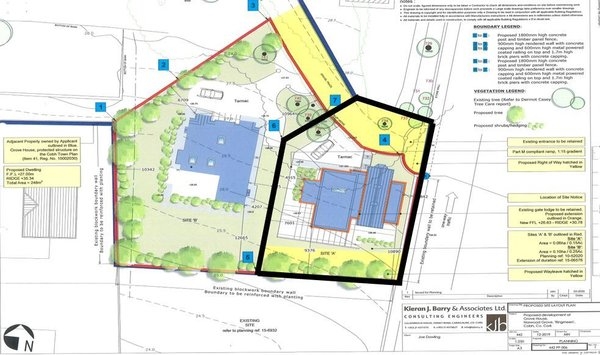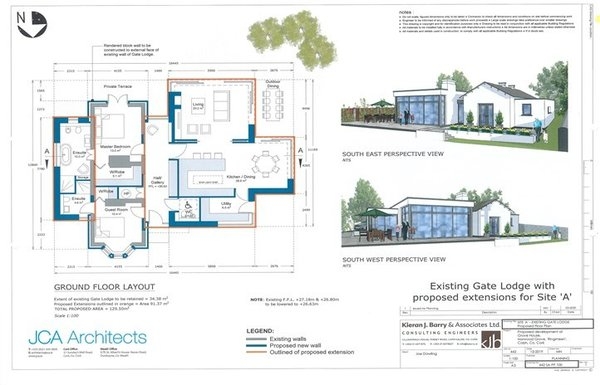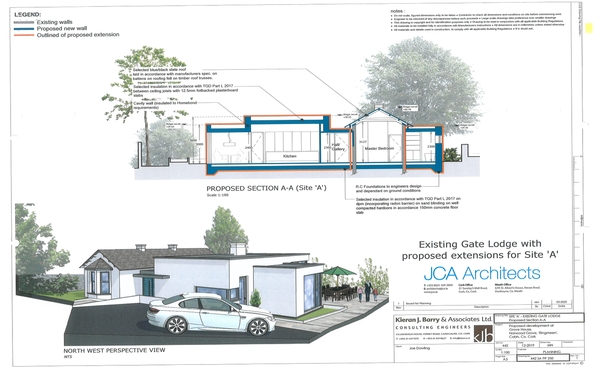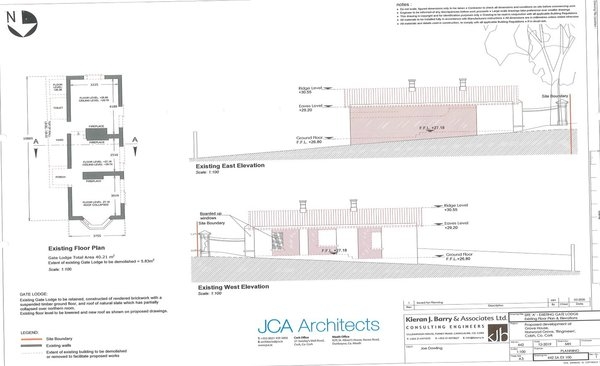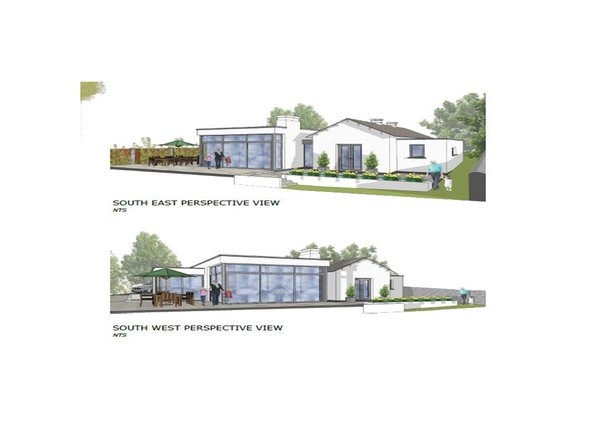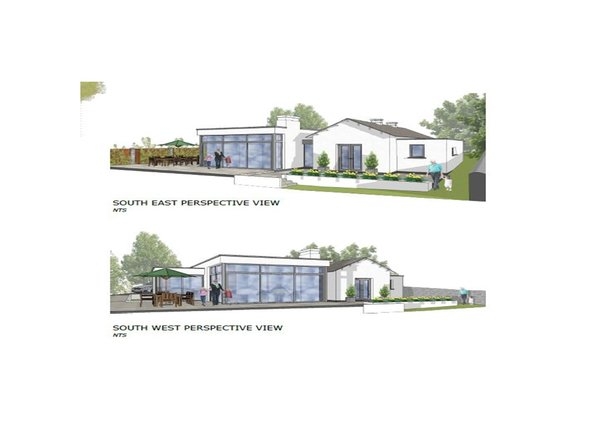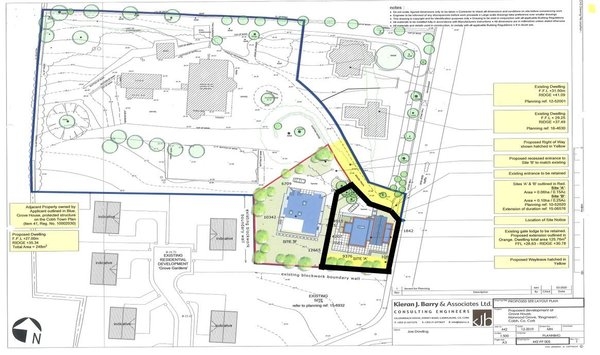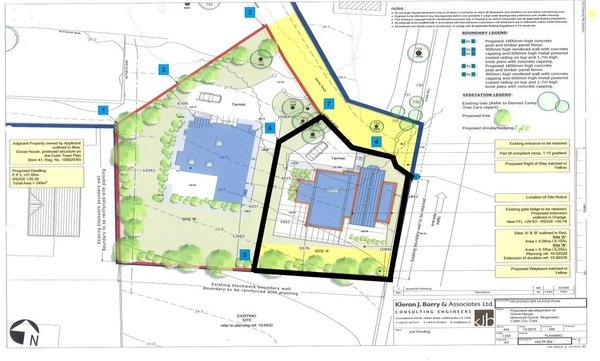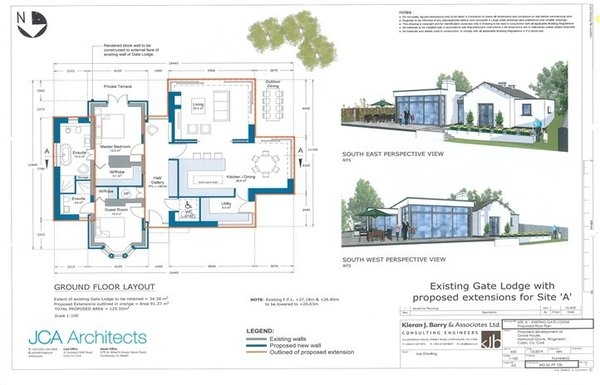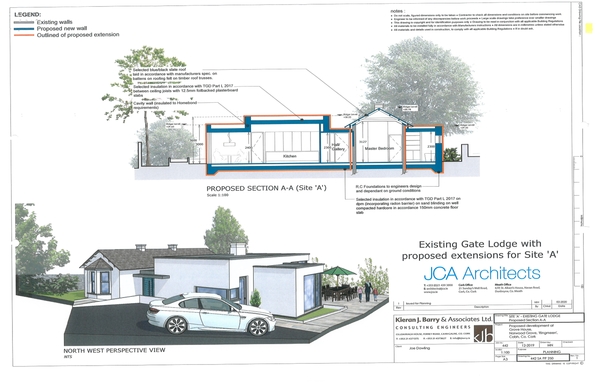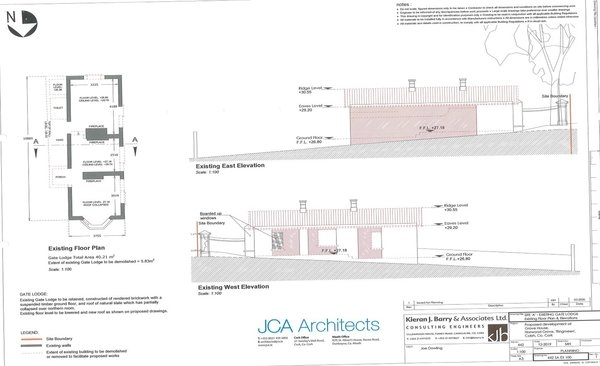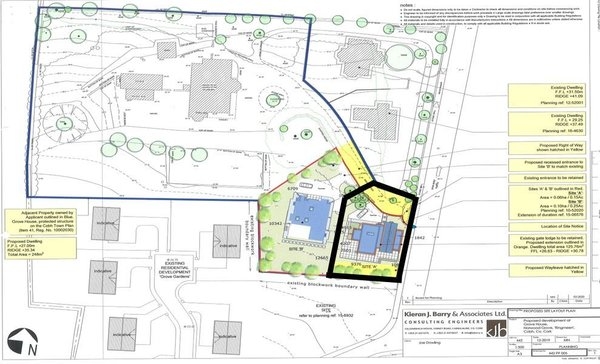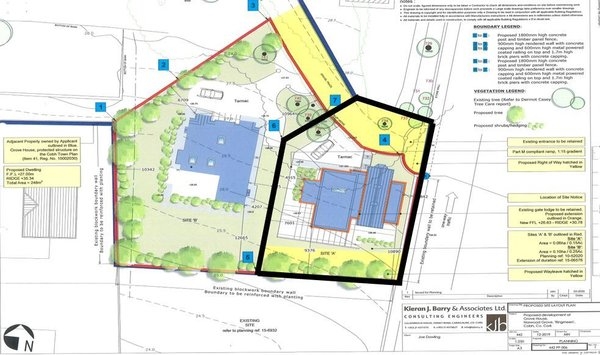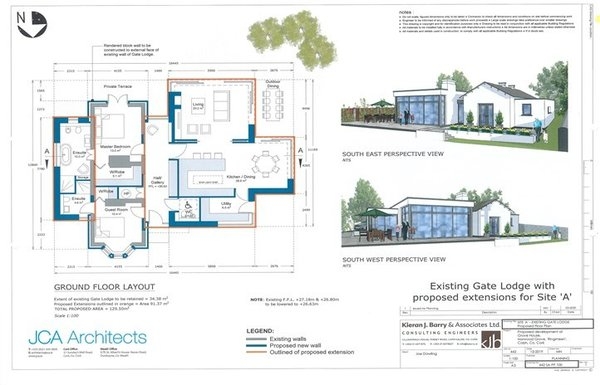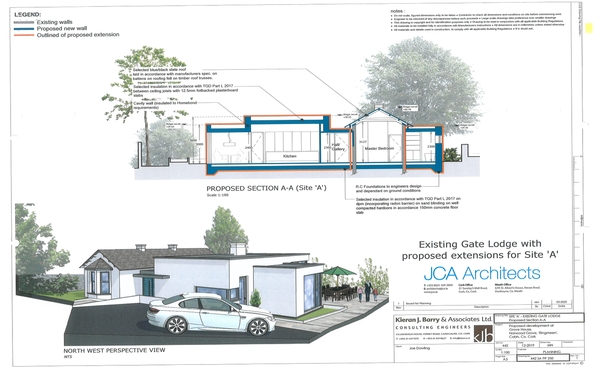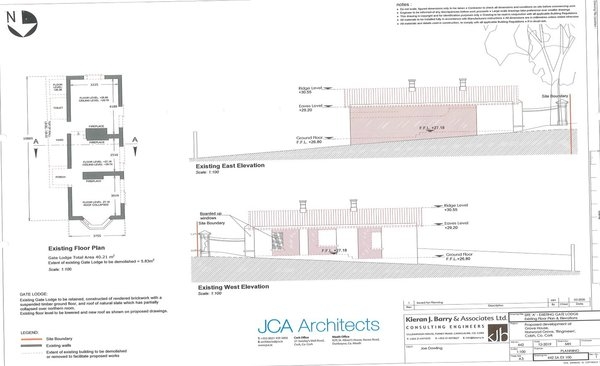 Lodge House, Norwood Grove, Rushbrooke Cobh, Co. Cork, Cobh, Co. Cork
Site (0.06H/0.15Ac) with full planning permission for the extension and modernisation of the existing Gate Lodge.
Total area of New Dwellings 125.76sqm/1,354sqft > The existing Gate Lodge has to be retained.
Planning Reference No. 204374
This is a mature site with F.P.P. for a smart attractive bungalow residence.
Get in Touch